Located in Kane County in Southwest Utah, Long Valley is drained by the East Fork of the Virgin River.
U.S. Highway 89 drops into Long Valley from the North and passes through the towns of Glendale, Orderville and Mt. Carmel.
With help from, and under the direction of, the Utah Division of Water Rights irrigators in Long Valley divert water from the East Fork of the Virgin River for beneficial use. The amount of water diverted is measured and made available on this website in near real-time.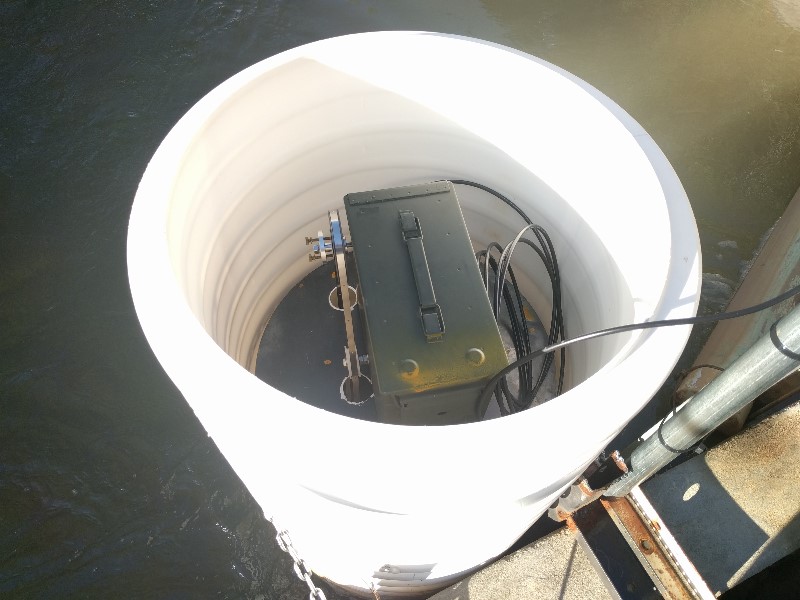 Stilling well with measuring equipment inside.
These stations are operated by:
Glendale Irrigation Company
Orderville Irrigation Company
Mt Carmel Irrigaiton Company
Equipment and web application software by StoneFly Technology located in Saint George, Utah.